In today's digital age, it's more evident than ever that creating good content is not always enough. What matters is producing engaging content that grabs the minds of the readers. Are you looking for ways to create engaging content for your brand in 2021?
Read on to find out how.
According to a survey carried out by the Content Marketing Institute in 2017, up to 92% of digital marketers consider creating engaging content as a significant business asset. However, about 60% state that creating engaging content is their topmost challenge. SEO content will quickly go viral as it gets tons of engagement, shares, and backlinks. In this definitive guide to creating content in 2021, you will discover what to do to produce engaging content that generates both engagement and shares.
Why is Content Creation Vital for Brands?
Content has always been – and will remain – the central cohesive source of the internet's support and stability. Brands and marketers have since realized the great engaging SEO content. Hence, there is an urgent need to pull out all the stops to ensure their content is consistently quality and engaging.
Content is not limited to search engines. Creating engaging, powerful, and fun SEO content for social media also plays a massive role in creating brand awareness and staying relevant to your audience.
Let's take a quick look at some stats that relate to content:
20% of web users spend a lot of time reading digitally-created content. (Lyfe Marketing, 2020).
45% of consumers avoid poorly displayed content. (Forbes, 2019).
34% of web visitors tend to convert into leads with personalized content. (Forbes, 2019).
81% of web visitors/consumers go online to research a product before heading out to the store. (BrightLocal, 2020).
97% of consumers turn to Google or other search engines when purchasing a service or product. (BrightLocal, 2020).
The stats above show why creating engaging content is one of the key priorities of brands and marketers in modern marketing and promotion.  
Getting to know your audience is marketing 101; if you don't know your audience, there is no way you can create engaging, relatable SEO content that meets their needs. Recognizing the audience's needs goes a long way in helping you write content that matters. 
This is why it is essential to identify your target audience and understand their habits, needs, and topics of interest. You need to know what decisions they make regarding products and services and the values that influence these decisions. Identify the problem they have so that you can create a solution tailored to solving that pressing problem.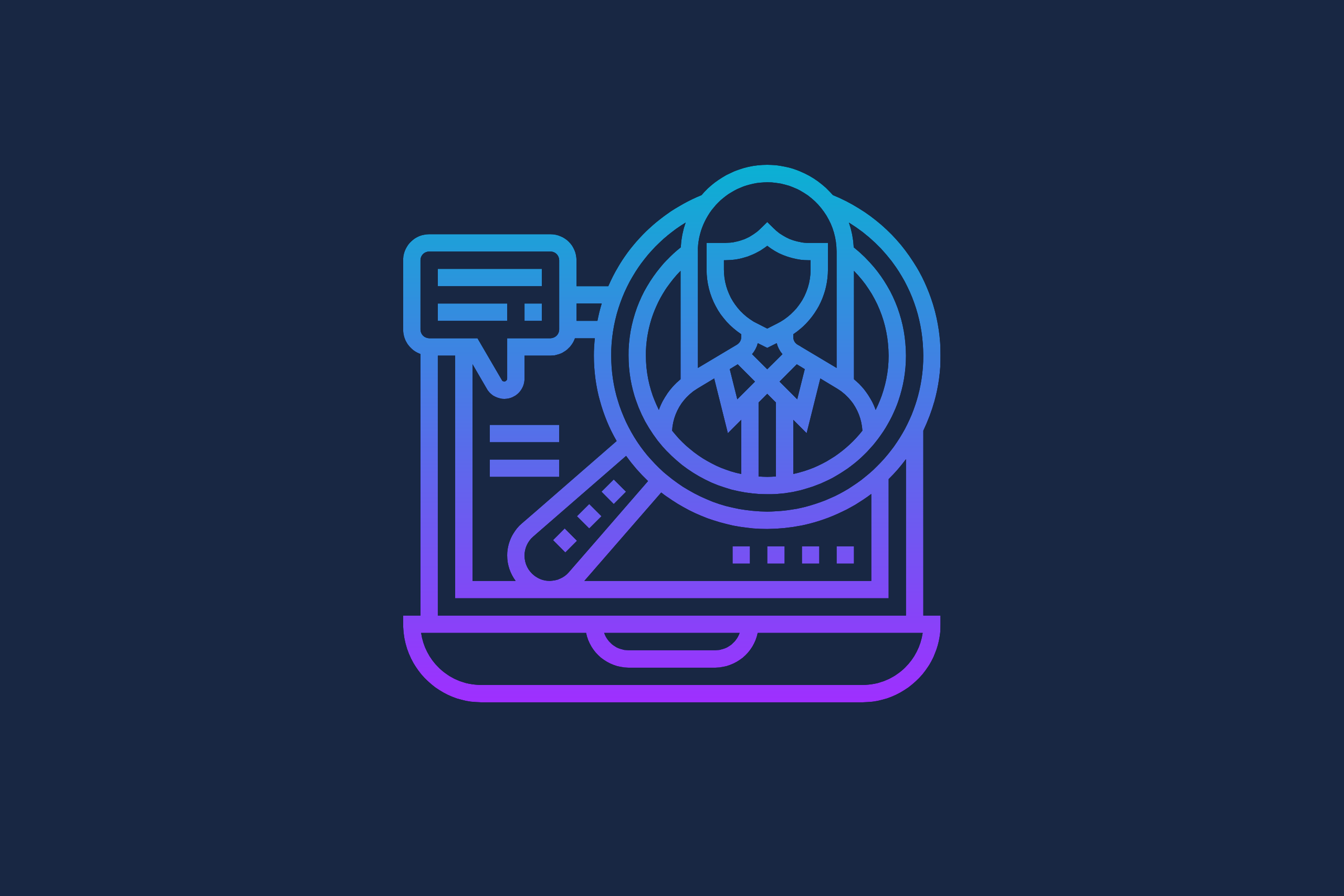 Focus on the Readability of your Content 
Engaging content is readable, easy on the eyes, and easy to digest. Your website or blog must be easy to navigate, and your SEO content incredibly easy to scan. 
Excellent readability includes ensuring your sentences are short and concise. Small paragraphs, bullet points, active voice, subheadings, etc., all promote good readability and the likelihood of positive engagement.
Speak the Language of your Target Audience
Creating engaging content in 2021 is about getting to know the readers' language. Having the right information for your audience is good, but not enough on its own. What complements the content your readers crave, is your ability to deliver the goods in a form that is appealing to them.
Is your audience analytical, compassionate, technical, or scientific? Do they love numbers, charts, statistics, etc.? Deliver your content the way they like it; adopt and maintain that tone and style.
The words and language you use in your content matters a lot. Do not use technical language for a general audience. Your language, tone, etc., will put them off, and your content may never get read.
And do not use over-simplified terms or language to explain complex ideas or concepts to a technical or analytical audience. You will look out of place and end up annoying your readers.
It would be best if you also considered whether you are writing to people within a particular industry or not. In most cases, people in an industry are familiar with the acronyms, industry jargon, and terms bandied about.
Therefore, speak their language in your content, and it will boost engagement.
Nearly everyone connects with a relatable story. Stories are connectors. Even if your audience is reading engaging content for the first time, you can easily connect with them via stories.
Your audience is made up of people with emotions. So, serve them your content with anecdotes, examples, etc., to communicate your points memorably. Tap into emotions when discussing your product, service or brand story and they will be more likely to connect with your brand and its products/services.
Paint pictures with your words and create content that makes your audience feel connected with your brand and its content at all times.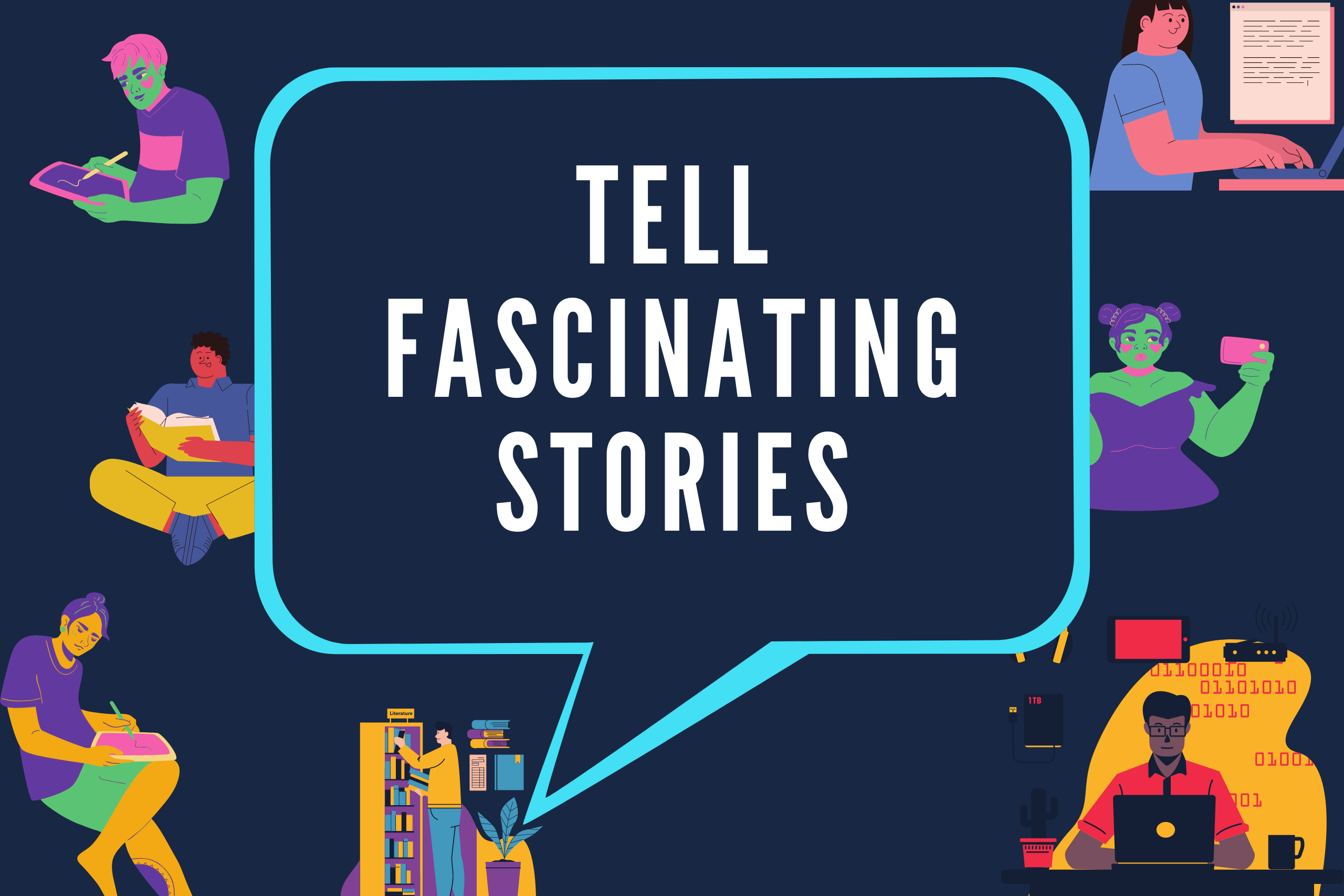 When using other people's work within your content be quick to give a mention or a backlink. This may impress anyone who cuts in. And they will gladly and willingly reciprocate the gesture by spreading the word about your excellent content.
You will get more eyes on your content, especially if you also make it shareable by your readers. And you will also earn legitimate backlinks organically, which can push you up the search engine ranking pages.
Use Infographics and Custom Visuals
Presenting data or information in a visual format enhances and boosts your written content. In turn, this will also boost audience engagement with this content. A win-win.
Make use of infographics, images, graphics, gifs, and even videos within your blog posts, making your content much more enjoyable and dynamic to readers. Visual aids also boost readability, making it easy for readers to follow and breaking up sections, and making long pieces less daunting to readers looking for quick answers.
About 53% of content marketers have stated that they use interactive elements in all their campaigns. Learn how to create engaging content by ensuring they are interactive. This lets readers engage readily with content, providing input that is displayed in real-time view.
Amongst the most interactive elements in content are assessments or quizzes. Other types of interactive content include contests, polls, interactive visuals, etc. Interactive elements are brilliant for use in social media campaigns, allowing your audience to shape future content to their preferences.
Learning how to create engaging content like this may take a little more time and effort, but it will be well worth it in the end.
Creating engaging SEO content in 2021 is not rocket science. Your creativity can only limit you if you allow it.
If you stick to the tips shared in this article, you will begin to see increased engagement as your readers interact or engage with your blog posts more and more.