CONTENT CREATION SERVICES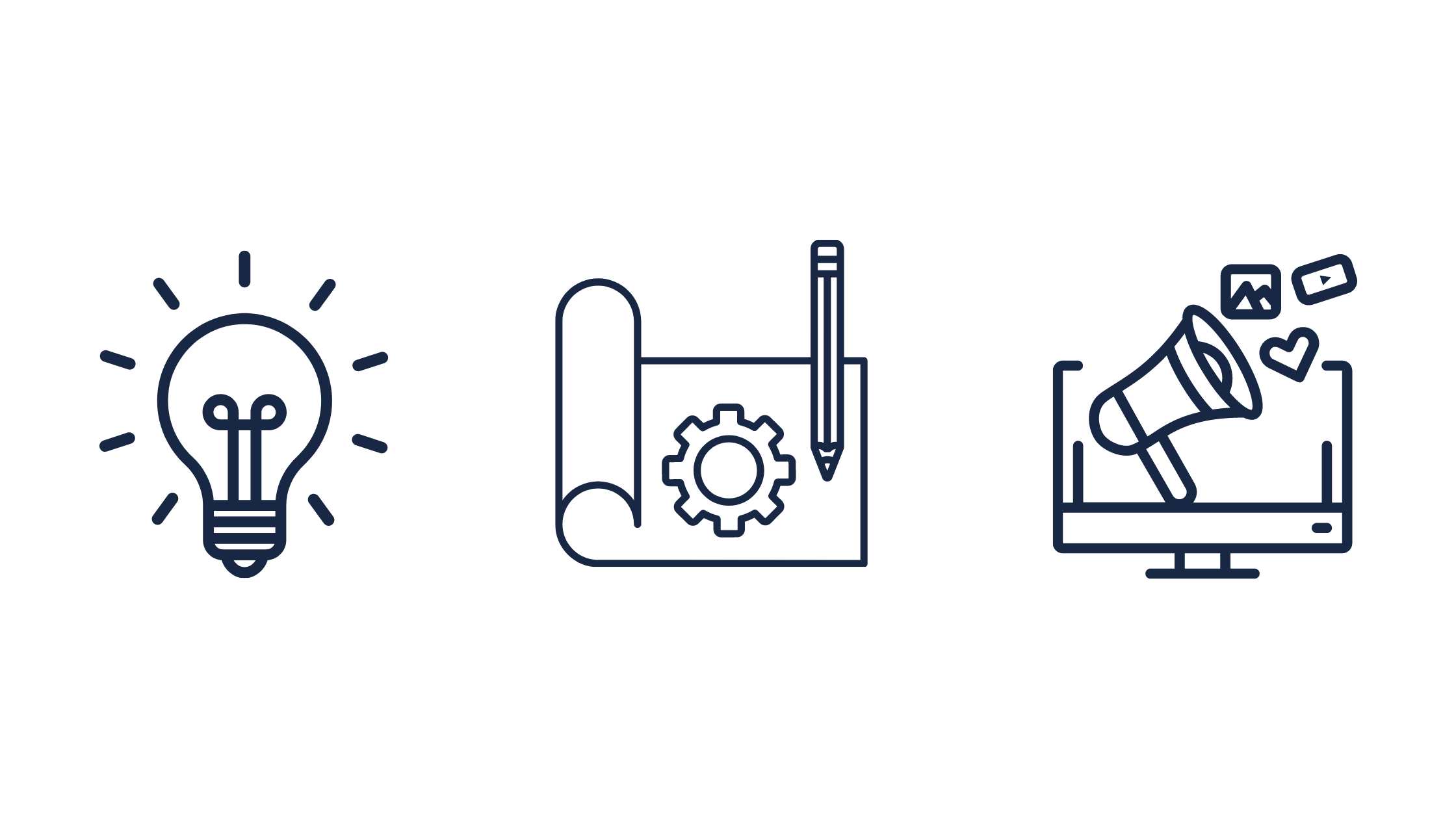 At LinkMill, we want you and your brand to get the most out of Link Building, ensuring value from your experience as a LinkMill client. We understand that each of our clients are individual, and so are their needs, depending on the digital platforms they use to reach their audience. We also understand that creating regular, captivating and valuable content can be one of the most difficult elements to not only master, but to stay on top of.
At LinkMill we have a brilliant team of content connoisseurs; experts in creating engaging and effective content, across a number of formats. SEO superstars, our team have honed their skills creating content for global businesses both big and small. Achieving engagement, traffic and successful SEO with brilliantly written, dynamic and engaging content.
Our team work with you, supporting you in the creation of quality content tailored to your audience and your platforms.
So, how can we help YOU?
BLOGS AND CUSTOM CONTENT
In need of some quality written, dynamic content? Look no further. Our brilliant team of content creators and copywriters are all expertly experienced in content creation. A team of brilliant writers with a wealth of diverse industry experience, LinkMill will assign the perfect copywriter for your needs. Our Custom Content service ensures quality content delivered quickly and ready for use, whatever the requirements.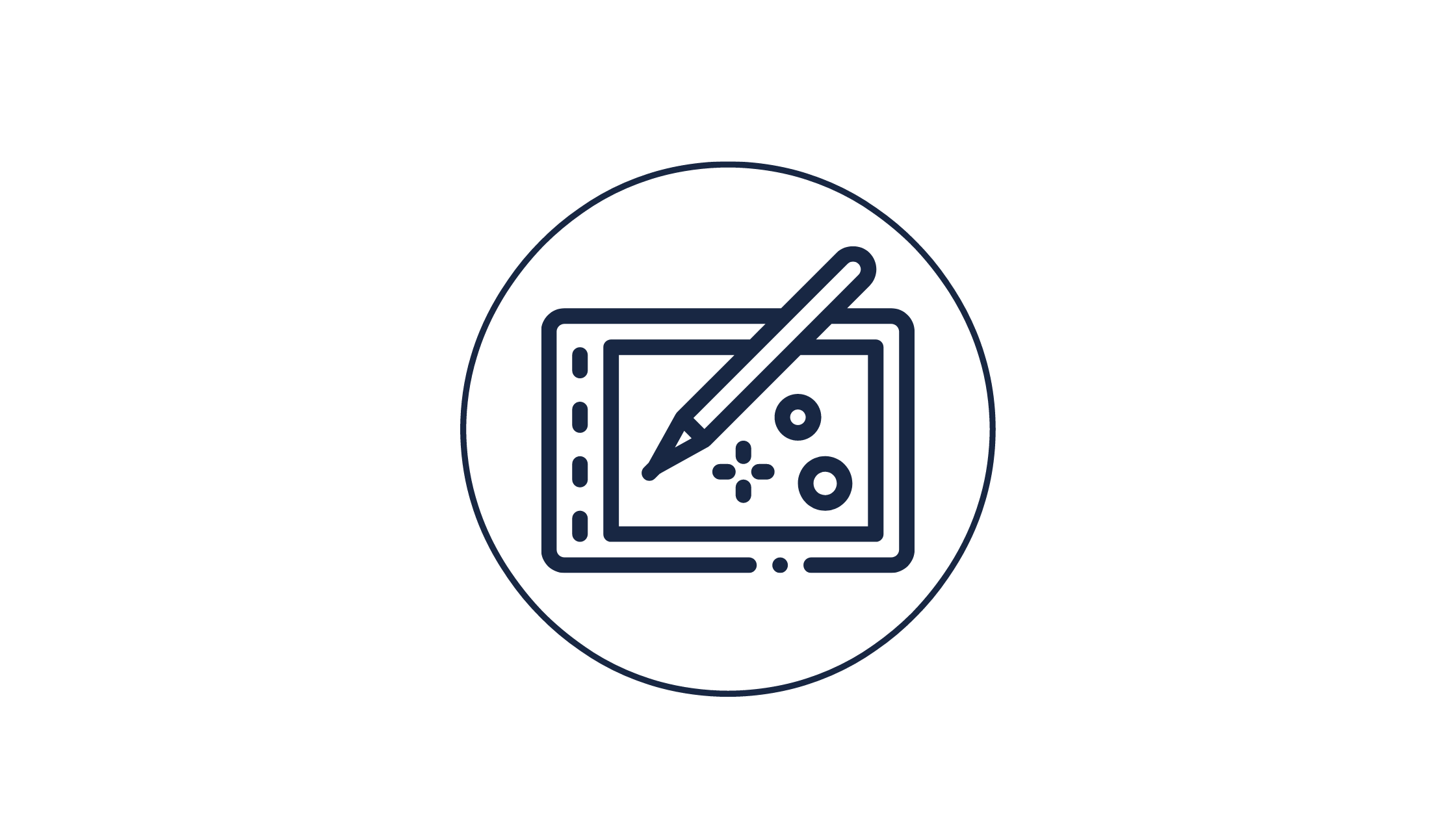 VISUAL CONTENT DESIGN
A picture says a thousand words… but our infographics say it better.
Striking, versatile, and effective; our Visual Design services transform content into beautifully designed, bespoke and, visually dynamic infographics. We understand the importance of strong branding, embedding your unique look and feel into custom, fully-branded digital artwork. Complete access to the raw files allows your team control to alter, update and expand on our designs. Keeping your content current with ease.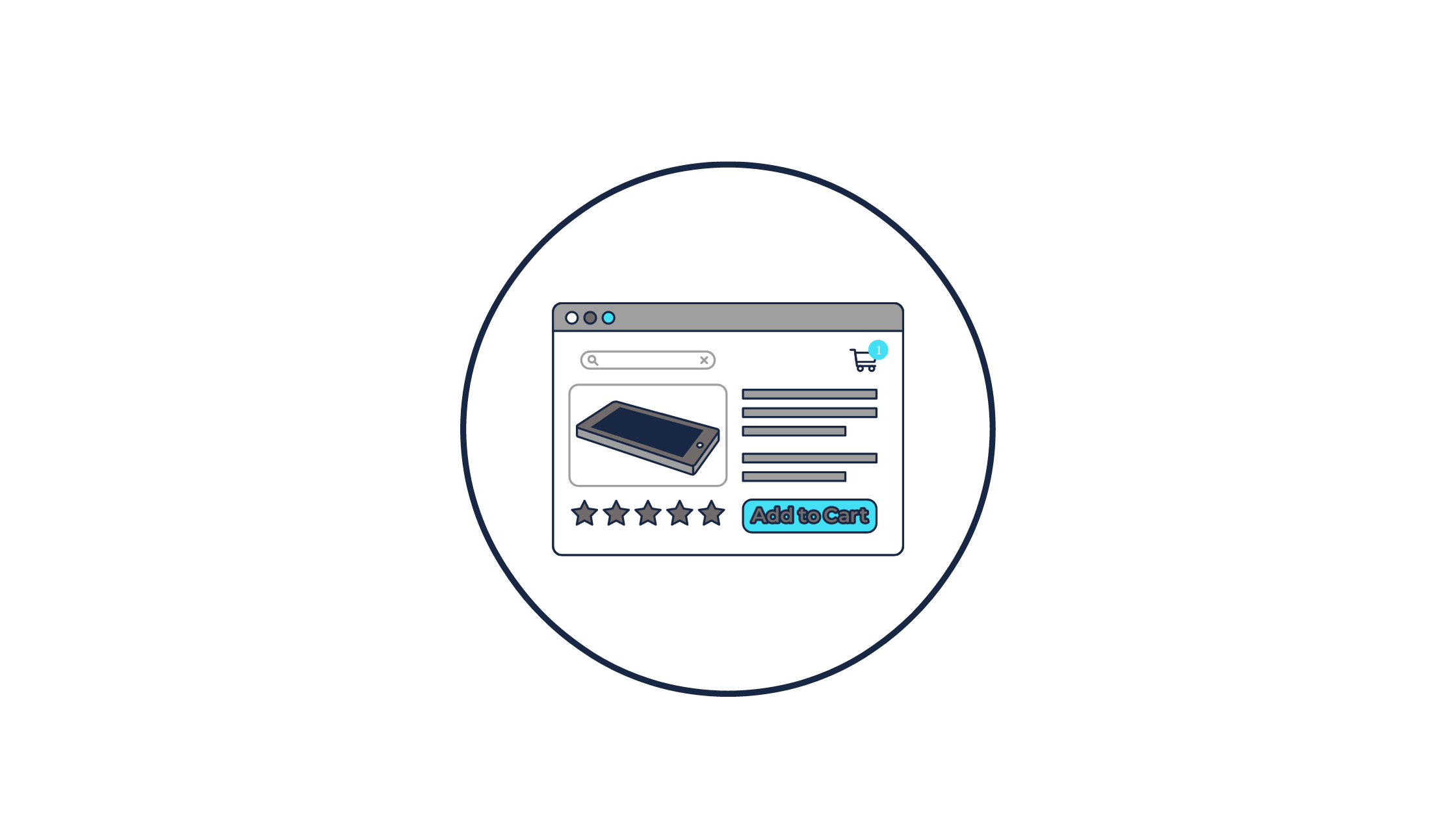 PRODUCT COPY
Strengthen your product quality and performance with enhanced product copy. Our team of SEO writers condenses your products into optimized product descriptions. SEO analysis ensures readability, structure, and quality; developed for longevity and valuable link building. Expertly considered SEO titles and meta descriptions ensure advanced SERP positioning, improving traffic and ranking. Packaged in easy to open, readable documents, supporting ease of upload and implementation by teams of all sizes.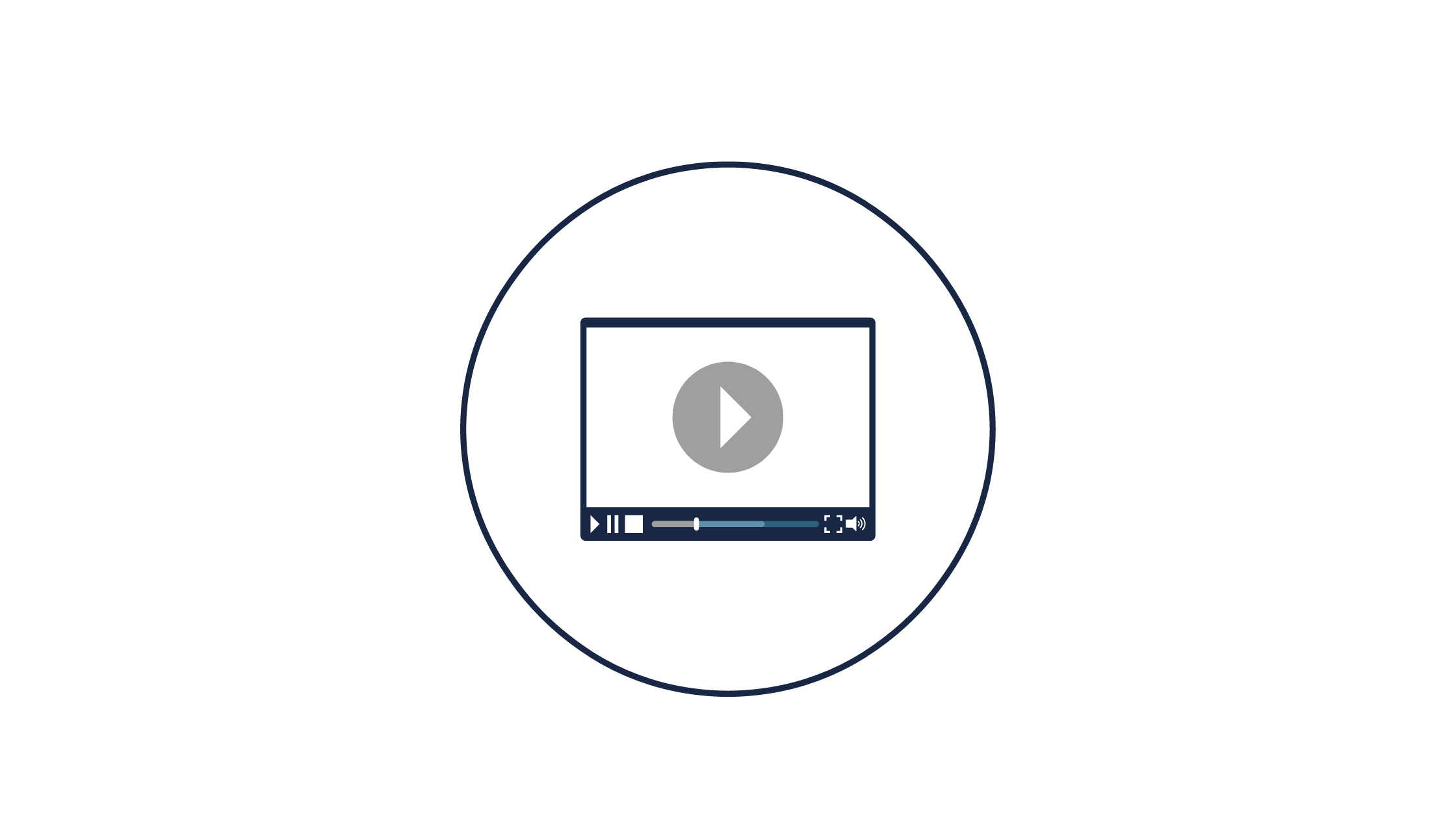 ANIMATION AND VIDEO SERVICES
Explore or develop your presence on visual platforms with the inclusion of animation and promotional/informational videos. Creating unique and engaging scripts, a specialist from our team of writers converts static copy into dynamic and engaging video content. Working alongside our brilliantly talented designers, this is brought to life with animation, text, and voice over to create a concise and engaging video format. Versatile and bespoke, these video packages vary in length, tailored to the best platforms for video engagement.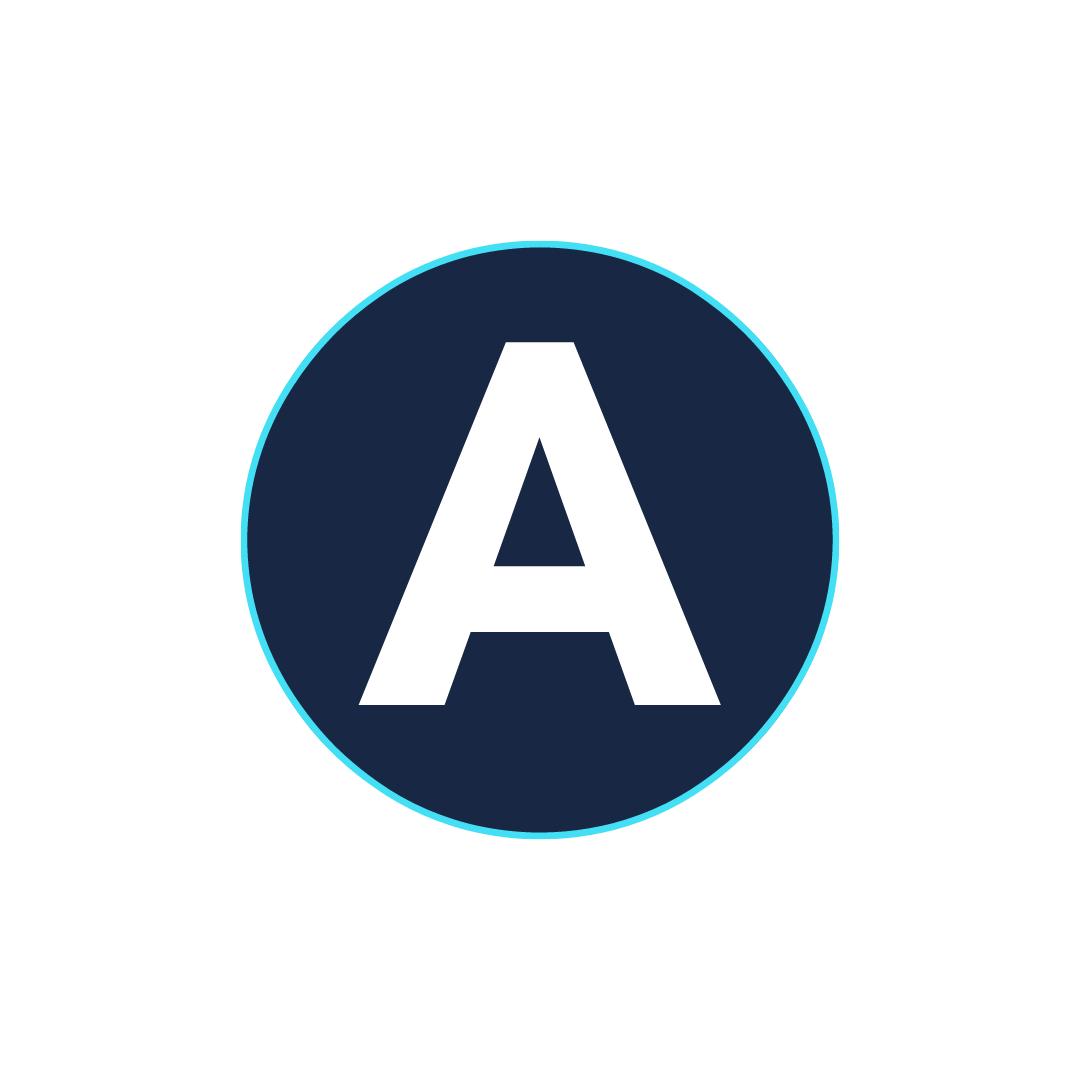 Use your LinkMill account to submit your brief to our team. Easy options make toggling your requirements simple and quick. Chose from our packages, customize your selections and when you're ready, submit your order request.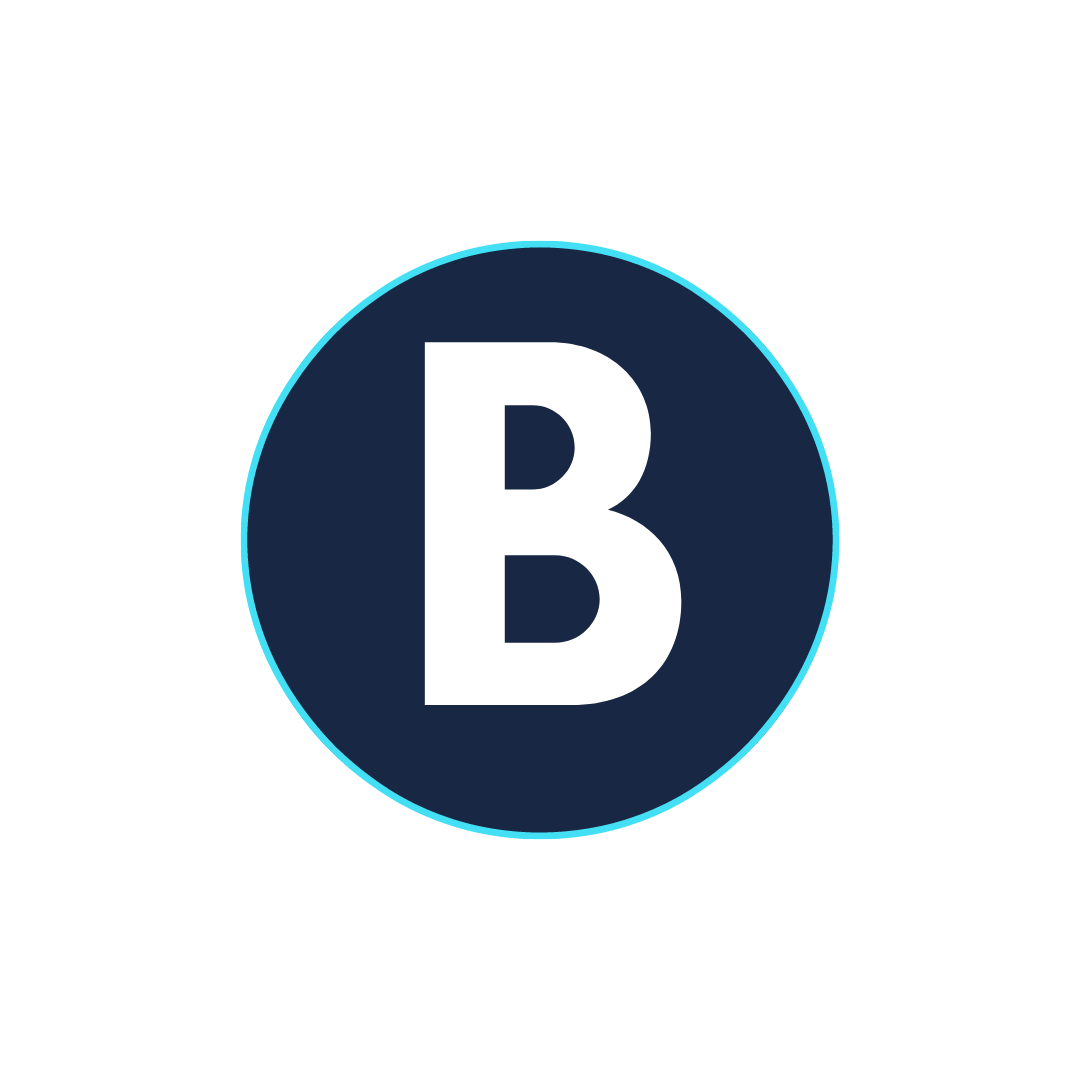 Once we receive your order, it is delegated to a member of our team with specialist experience in your industry/niche. Our creative will then get to work on your project, referring back to the brief throughout, ensuring all criteria and goals are met.
Before delivery, all projects are put through rigorous quality control measures. Using a combination of in-house and third-party tools and software, your content is proofread and grammar checked to ensure the best quality, whatever the brief. After this, your content is ready. It is uploaded to your account for download, making it easy to manage multiple projects and downloads all in one place.