This article uncovers five verified tips to develop a quality press release that enables you to stand out and attract the right reporters/journalists, editors, writers, and webmasters.
 Let's get started.
The press release is very much alive and well, its value is at an all-time high. According to a recent study, up to 44% of journalists consider press releases as the most trustworthy source of brand-related content or information. The catch is, reporters and journalists receive up to a hundred pitches daily. The bad news is that they don't have enough time to go through them all. Hence, it is crucial to pique their interest somehow. Or else, your press release may end up in the bin.
It's worth noting that having or publishing a press release is not an automatic guarantee that you will enjoy broad coverage. You can, however, significantly gain the interest of the public by maximizing press release exposure.
There are several ways to effectively maximize press release exposure. The next section reveals the top five ways any business or brand can efficiently maximize its press release exposure.
1. Find or Identify the Right Reporters and Journalists
It is often tough to resist the urge to reach out to every Tom, Dick, and Harry when delivering a press release. However, reaching out to just any journalist that comes your way can be counterproductive.
This is because not every reporter or journalist is the perfect match for your story, nor is their audience of readers. It is beneficial if you are highly selective with the writer/journalists you are reaching out to. This is why you should consider adopting a targeted approach.
Research has shown that a targeted approach is the only surefire avenue for a highly successful press release campaign.
Start examining the existing coverage of your industry. Bring up your favorite browser and enter your line of business on your favorite search engine.
If you use Google, click the 'News' tab to review any recently published articles relevant to your niche or industry.
Another option is to use PR tools like 'Help A Reporter Out,' 'Muck Rack,' or 'Meltwater.' These tools will help you locate the reporters covering relevant topics in your industry.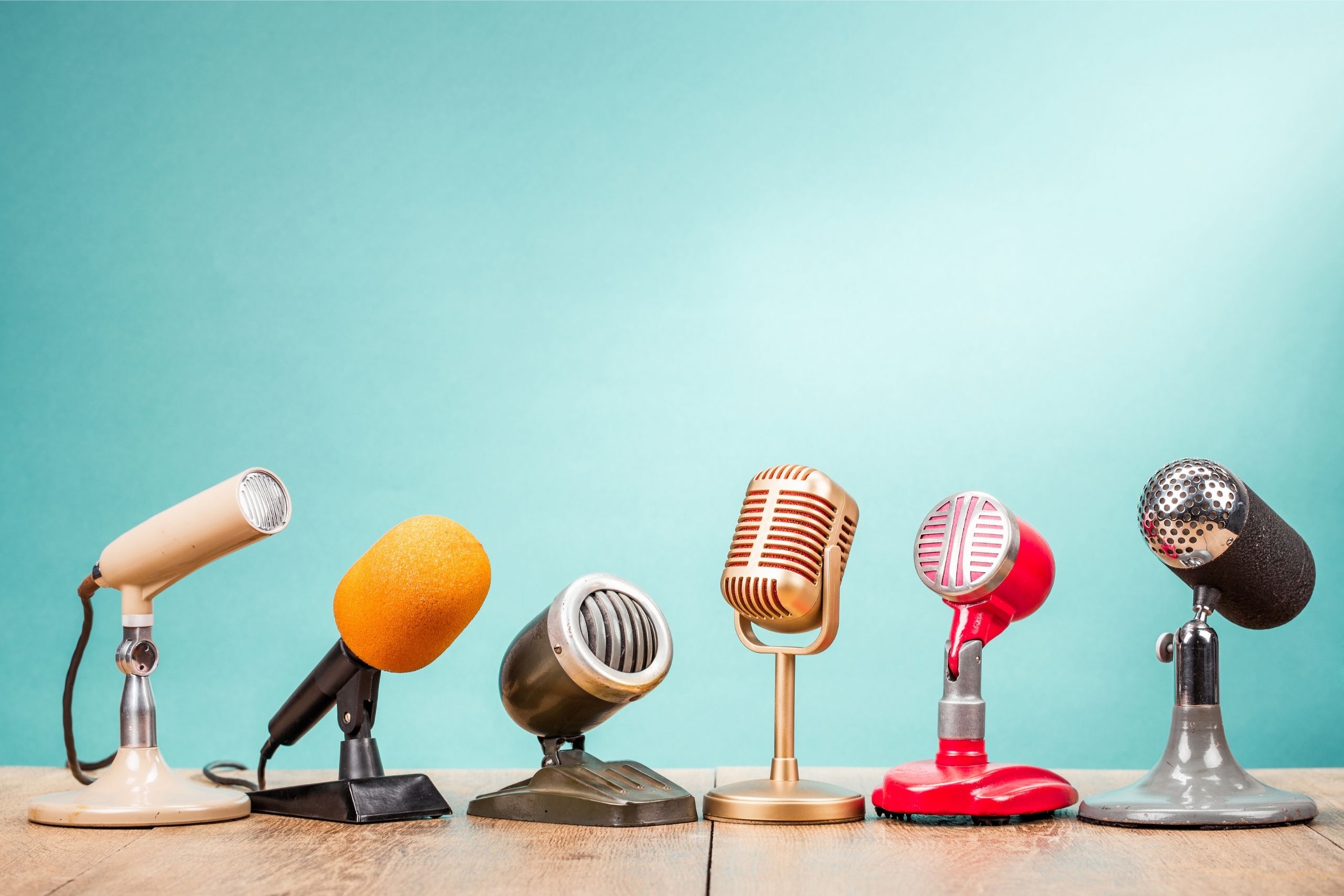 2. Get the Contact Information of the Prospective Journalists
Scan through the most recently published news articles in your industry. Then, start making a preliminary list of the journalists you'd like to contact.
At times, an article's byline may contain a link to a resourceful journalist's contact details or information but in most cases, you may have to dig deep to unearth such information. Most journalists don't like sharing their personal or contact details with the world unless it is mandatory.
Once you have a list of journalists by name, it's time to turn to LinkedIn and Google. LinkedIn is a professional social media website. You will most likely get an email or phone number of the journalists you want to reach.
These are free ways of getting the contact details of reporters or contacting them via the platform itself. If you don't mind what it may cost you, you can use paid databases that contain journalists' contact details. On the other hand, there that lots of correspondences start on Twitter. Up to 46% of journalists are very open to starting dialogues on the micro-blogging platform.
Find out if the journalist you want to contact has tweeted about accepting news pitches. You can also find out how active they are on Twitter by checking out their tweets.
3. Draft a Flawless Pitch and Personalise it!
As mentioned earlier, reporters receive hundreds of pitches daily. To boost your chances of getting a favorable response, you must be unique and flawless.
Start by keeping your pitch very short and to the point. Don't ramble; if you do, your pitch goes straight to the trashcan.
Once again, get to the point. Skip any greetings whatsoever. Reporters are a busy lot, and your conciseness is the only thing that grabs their attention. Make sure your subject lines are short. Indicate you know who they are, precisely what they cover, and how your pitch fits perfectly. Personalize your outreach. You can comment on a recent article they wrote or a memorable tweet they shared. Most reporters don't like opening email attachments. Therefore, copy and paste your press release into your message directly.
4. Timing is Crucial; Use it Wiseley
According to Business Wire, the time day of the week and the time of the day you send in your pitch matters a lot – about 61% of reporters– prefer receiving press releases before noon.
Tuesdays and Wednesdays are the perfect days of the week for anyone to contact reporters.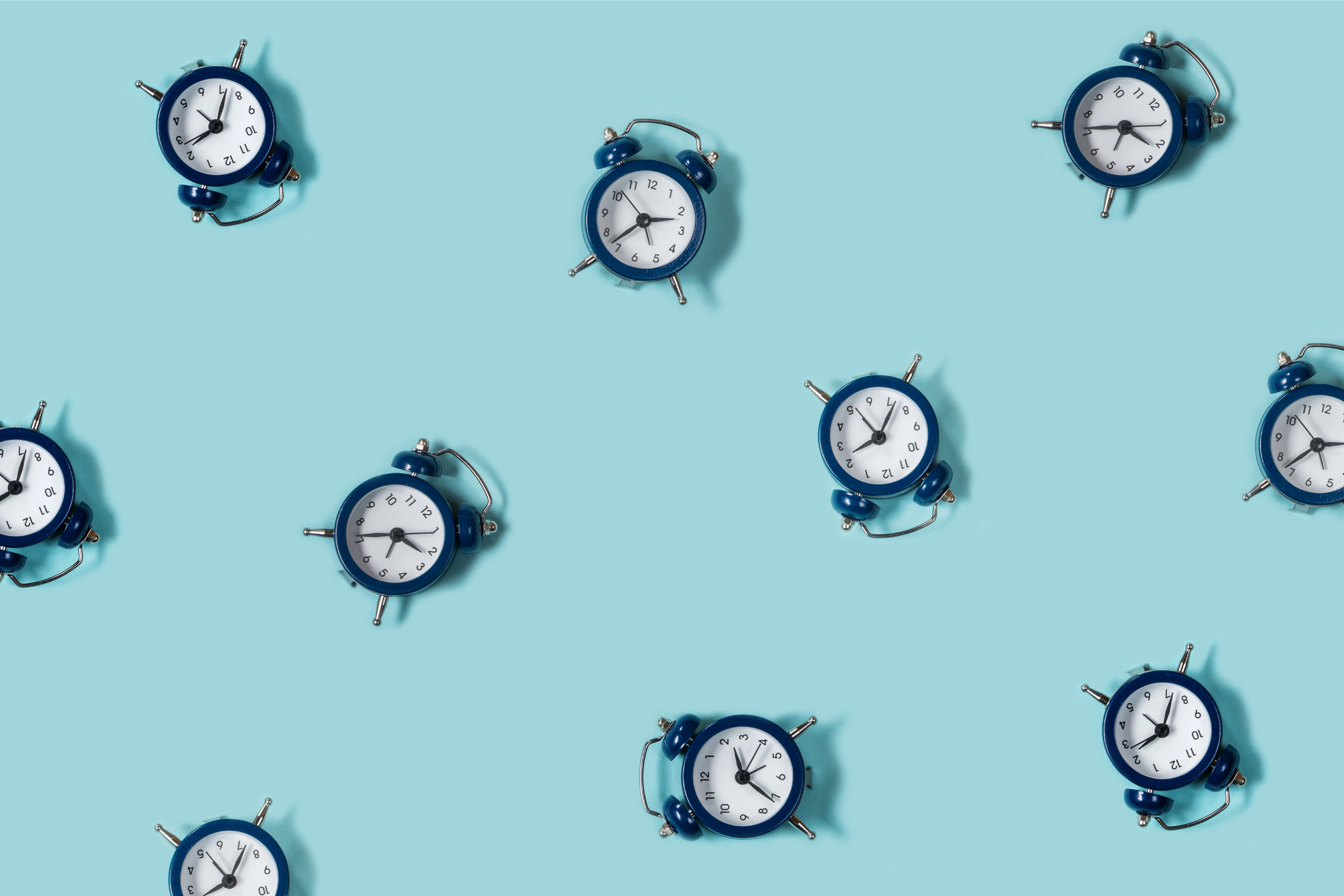 5. Pack the Most Punch within the First 10 Words
The first ten words of your press release are vital. This applies to readers – i.e., journalists – and search engines.
Press release and SEO go hand in hand. Google and Bing always assess press releases as part of SEO to determine page rank. Open your press release with a very brief description of the report. Then, flesh out the details accordingly. If you do your SEO correctly on your press release, your site may boost the SERPs, attracting more traffic to your page over time.
It is one thing to write and publish a well-crafted SEO press release. It is another thing entirely to ensure it gets maximum exposure, within a short period. The tips shared in this piece will get your foot in the reporters' doors. By adhering to them strictly, your press releases will enjoy massive exposure at all times.