It is proven that if your content doesn't pop on the first page of search results, you'll get little to no traffic from search engines. In this piece, we're looking at five verified tips to make your guest post pop and rack in that much-needed referral traffic to your business site. Read on to find out.
Get to Know the Google Algorithm
Ranking effectively using guest posts requires you to pay attention to Google's algorithms. If you want to make your guest post pop, don't assume to have all the SEO tricks under your sleeves, as changes occur daily. According to Google executive John Muller, the world's foremost search engine makes changes almost every day. In fact, the company carries out around 500 to 600 search algorithm changes each year. As a result of these, to ensure your guest post's pop, you must tweak your guest posting efforts to comply with trending practices. The inner workings of Google's search algorithm are unknown to the public. Who wouldn't take advantage if they knew how to rank top in search results? However, if you are offering to guest post on a site, it must comply with google updates, including the Mobile-friendly update (2015), penguin (2012), Pigeon (2014), and Hummingbird (2013).
Creating a guest post that ranks highly relies on looking out for blogs that make it a fundamental necessity to improve their search engine optimization (SEO) the right way. Regardless of your niche or the quality of your content, if the blog owners engage in black hat SEO techniques, your content does not stand a chance of standing out in the search results.
Once you find a relevant and authoritative website, that also complies with the necessary search algorithm updates, you'd want to create top-quality SEO content to match. Having great content with both quality and value is one of the best ways to make your guest post-pop. One tried and tested method to make your content a Google featured snippet is to answer questions that searchers are looking for. There is absolutely no alternative to excellent content writing if you crave ranking with guest posts. It is best if your content is:
Error-free
Keyword-rich
Contain relevant links to external content and internal on the site
Optimized for mobile devices, and
Written to address the specific needs of your target visitors.
Invest your time in keyword research. Top-notch and useful content must target a specific group of people. When you do this, you draw in teeming enthusiasts who will interact with your blog and share your content on social media platforms, creating further engagement and conversation.
There is an aspect of killer content you cannot afford to miss; attention-grabbing headlines. If the headline is juicy, readers will take the bait and click through. Statistically, 8 out of 10 readers will read your content if you get your headline right. However, do not trick your audience into reading something uninteresting and of no value. The goal is to generate a catchy headline that leads to excellent content to match.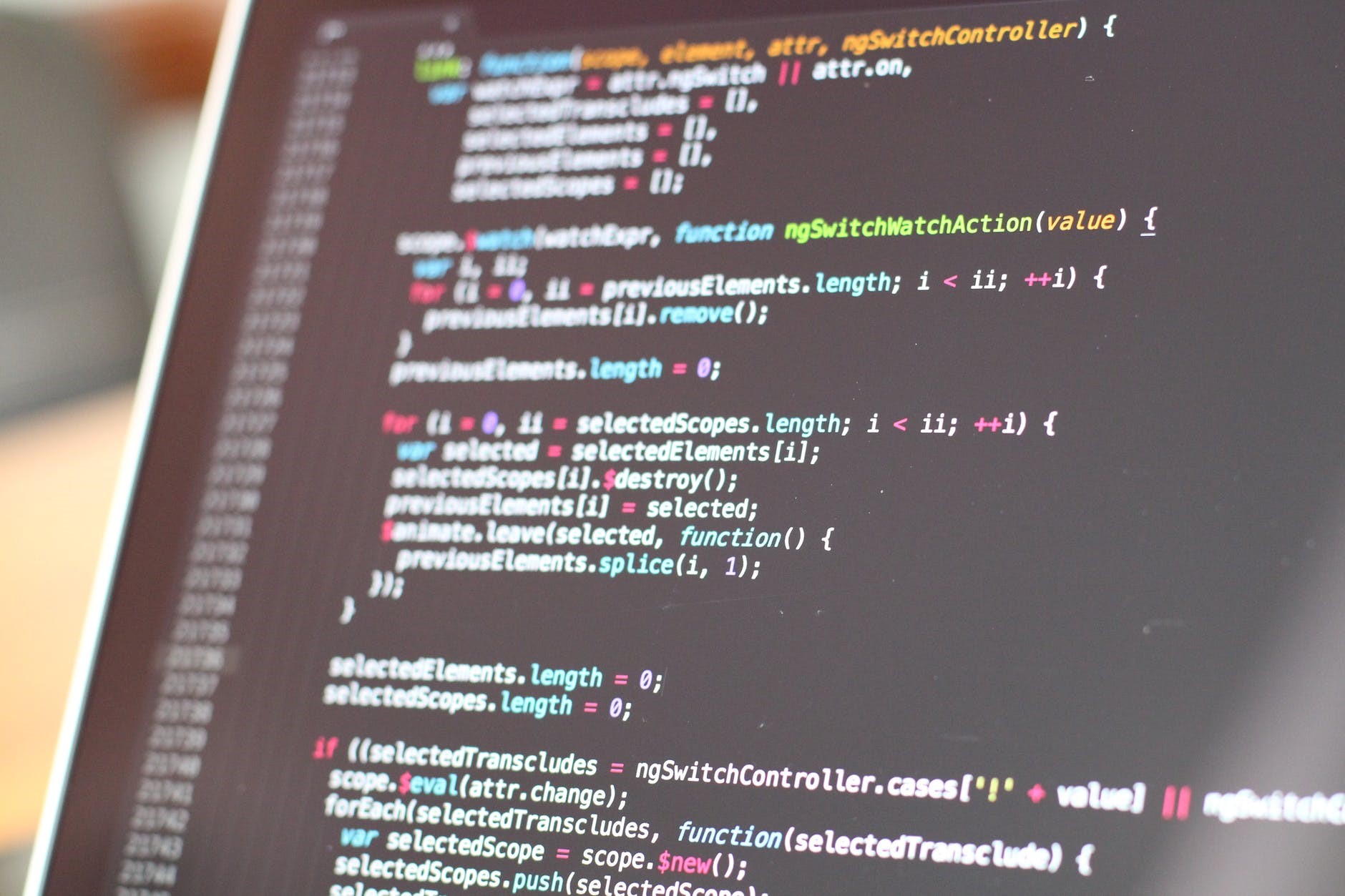 Write Content with Long-term Value
If your goal is making your guest post pop as many times as possible, it must be of long-term value. The key to creating evergreen content lies in the amount of research and the questions it answers. Your content should be relevant, exciting, thought-provoking, and lacking any unnecessary, lengthy elements. 
The goal of guest posting is to generate referral traffic linking directly back to your site. Hence, there is a need to keep an eye on your competitors. Endeavor to create posts that are better than those your competitors are offering. You can always update your post to keep it fresh and fit for search queries. 
Interact with your Readers using the Comment Section
Comments are an essential part of a blog. When you chose to shy away from comments on your blog posts, you happen to kill some vital elements of what makes your site such a dynamic, exciting platform: the interaction between you and your audience. Within your content, you can ask your readers to suggest what they'd love you to write about, utilizing the comment box as a way of them sharing their suggestions. 
After putting in the hard work and delivering thought-provoking content, you can add to the buzz by responding to queries and reactions in the comment section. Remember, search engines are always keeping records of raving content, and if your post is getting the attention, why not join the conversation? One surefire way to reduce your content value is by giving no answers to visitors' questions and comments. You tend to create a special bond when your readers know they can hit you up and get a reply. 
When your readers comment on your post, it implies they are interested in what you share. Responding to these comments guarantees, they will be back when you have a fresh new post. Some people may not comment but are very interested in your response to what others had to say. Hence, it is imperative to respond to blog comments. 
There are ways of increasing engagement and ranking with guest posts, even after the blog post is published. One of these is sharing consistently on social networks.
There is no harm in promoting your guest post, given it is a win-win for both you as a guest and the blog host. 
You can share your content on Linkedin, Twitter, Facebook, Instagram, Pinterest, and any other platform where your audience might be. The larger your reach on social networks, the higher the engagement and the chances of getting picked up by search engines. 
Promoting your guest post ensures that content ranks better on Google, consequently generating more traffic to your website.
You can seek the services of social influencers for promoting your content. While this is not free, the rewards of influencer promotion are always worthwhile.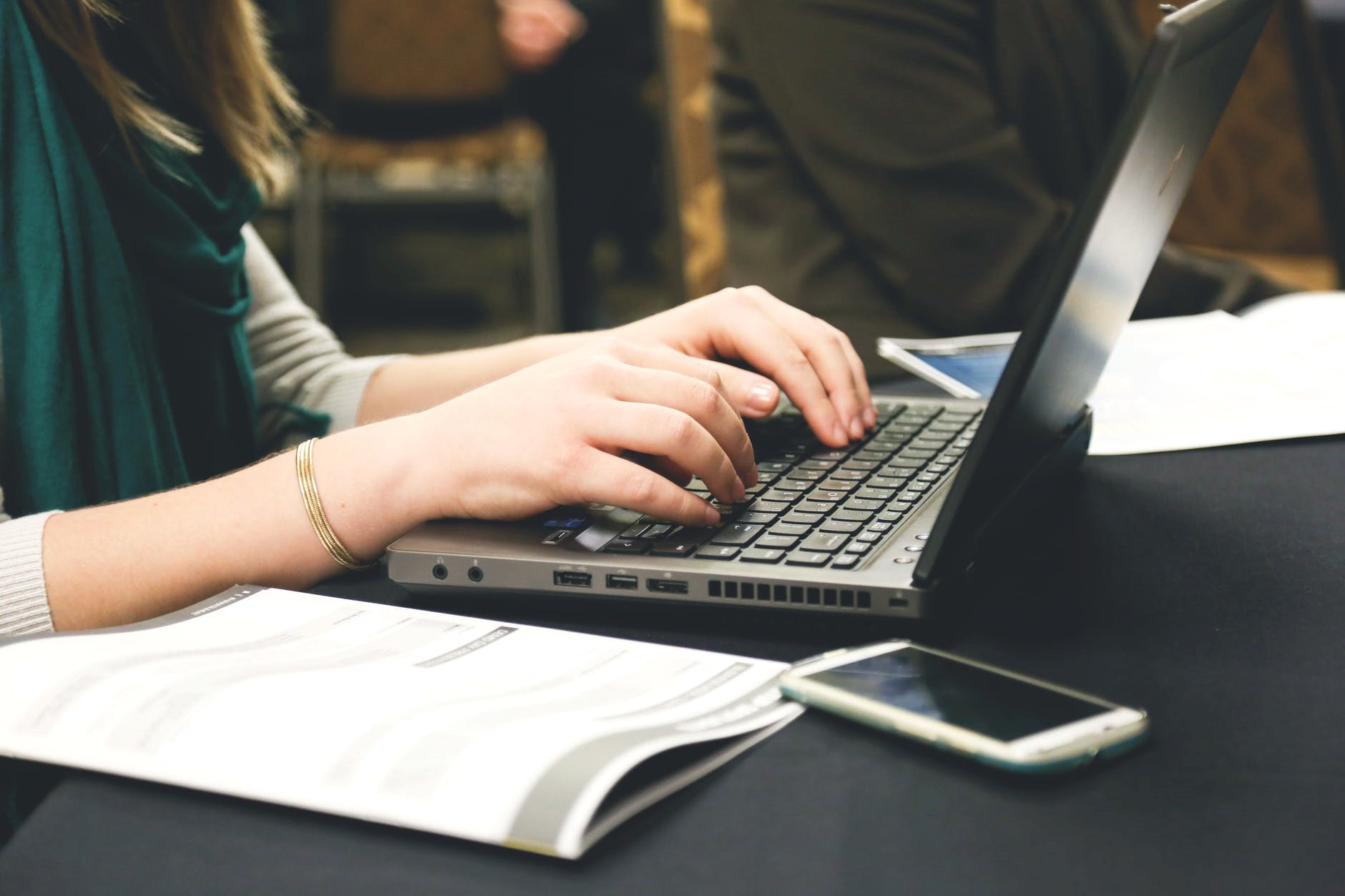 Efforts to make your guest post pop in search results start with working with authoritative sites within your niche. If you strategically and smartly approach relevant websites, your guest posts will not just pop; they can be an exceptional tool to build authority and gain massive referral traffic to your business site. Ranking effectively using guest posts starts with contacting credible bloggers, researching relevant websites, brainstorming, and pitching content with catchy headlines, to these sources. When the host gives you the green light to create content, write it with skill and competence. You'd want to make sure you invest quality time and effort in writing excellent guest posts that relate to your target audience.