5 Mistakes to Avoid When Creating a Guest Post
Do you want to avoid mistakes when creating a guest post? If the answer is yes, you are in the right place.
One of the best – and cheapest – ways of getting exposure to a large, new audience in your niche is via guest posting. In addition to generating traffic, it helps you to build the authority your business needs to grow.
A crucial benefit of creating guest posts for SEO revolves around building lasting relationships with leading brands in your field, exposing your brand to a whole new visitor category. However, as exciting as this sounds, there are a couple of mistakes worth avoiding when creating a guest post. Read on to find out.
A guest post is a high-quality article, written by a guest author and posted on someone else's blog. The blog itself is the 'post', but you become the 'guest' when you write and publish on a third-party website/blog to promote your personal/corporate brand.
Guest posts are invaluable marketing tools for promoting a brand. They allow your brand to appear in branded search query results or receive mentions from time to time.
If you find a guest post blog to feature on, you are the guest author. There are several guest post mistakes that you can avoid when creating a guest post. These mistakes have caused many guest authors many issues, including the de-ranking of their guest posts, getting their posts unpublished, etc. In the next section, you will discover the top 5 guest post mistakes to avoid when creating a guest post and how to avoid them.
Creating Overly Promotional Content
This is generally considered one of the worst guest post mistakes you can make. Getting a shot at writing a guest post for a fantastic website and blowing it to high heavens by writing overly promotional content is not as rare as hen's teeth.
Many bloggers put out overly promotional content, i.e., heavy promotion of their services and products. When you write an article for another site as a guest author, there should be an understanding that a specific amount of promotion will happen. After all, it would help if you established who you are and why the audience on that website should pay attention to you or your post.
Before now, all that was required was to include a keyword-optimized link within the author bio on your post. But things have changed over time; you need to get clarifications upfront and establish expectations. This gives you an insight into what to expect. Therefore, don't be afraid to ask the following questions:
Will the post be promoted on targeted email lists?
Should you desire a link (optimized or not) back to your website?
Will the content be promoted or posted on any social media account?
In some cases, the blogger may require you to write a few blurbs for their email newsletters or social media. This will allow you to mention your article, with the blogger's permission, of course.
Therefore, if you don't want the blogger to reject your content, make sure your content is not too pushy.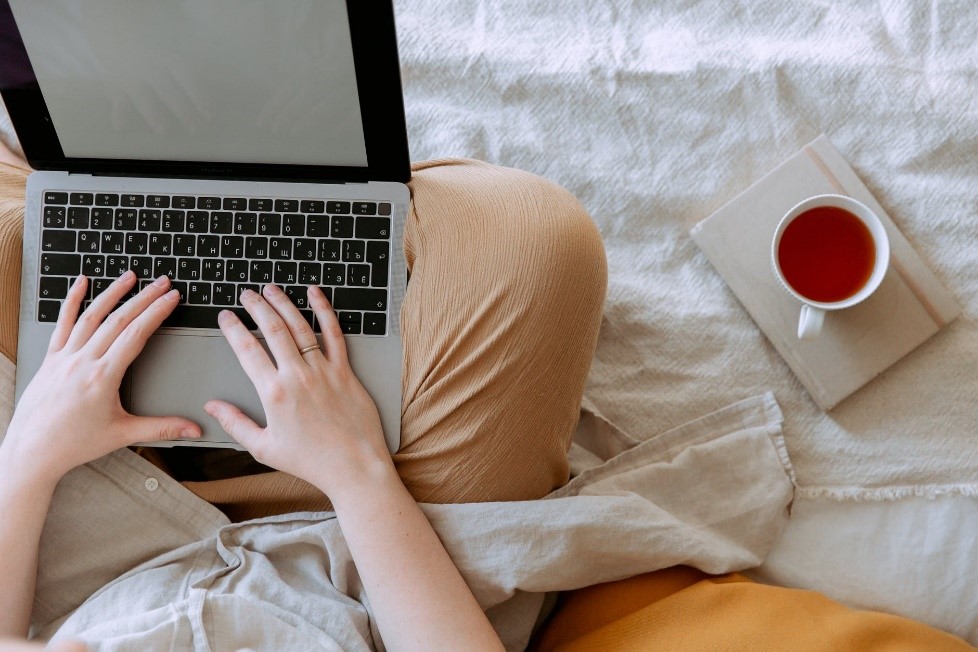 Not Linking your Guest-Post Back to your Website
Although search engine optimization (SEO) is crucial when creating guest posts, adding a link back to your website is of paramount importance. If you forget to add a link, readers on that blog will have no idea how to locate you or your website to read more of your high-quality content.
You should bear in mind that some websites or blogs may or may not allow you to add links within the body of your article. Even so, the majority of the websites that curate content will, usually allow you to include a link in your author bio. The bio – and the link – will be the key to generating high-quality referral traffic, leads, or prospective customers.
If, however, you are permitted to add a link or two within your post, make sure you provide valuable resources that meet your target audience's needs.
Writing Low-quality Content
Offering low-quality content is a guest post mistake you should avoid at all costs, as a guest author. Bear in mind that guest posting or guest blogging is not all about link building.
Here are a few problems you may encounter when you create lame content:
In most cases, the site owner or blogger will decline it.
If you are lucky somehow and the blogger accepts it, you should expect spammy content from other guest authors as well. And you know what that means for your content, don't you?
Google swiftly takes down low-quality or lackluster guest post
It will not generate any referral traffic.
It will likely not even rank on Google or obtain backlinks naturally.
You don't want this to happen to you, do you? Therefore, make sure you create exciting content, captivates attention, and draws readers from the very beginning to the final word.
Using too Many Technical Terms
Impressing readers with your guest post makes a lot of sense. But don't overdo it. Resist the urge to sound knowledgeable by lacing up your content with too many technical terms. Apart from portraying you as a show-off, your post may even turn off your readers since they don't understand whatever it is you are trying to communicate.
There is no doubt that being an expert in a niche is an added advantage. However, your target audience may not possess the level of expertise you do. Therefore, make sure your words are easy to understand.
Avoid industry jargon as much as possible and replace them with simple words. No one likes consulting a dictionary when reading articles.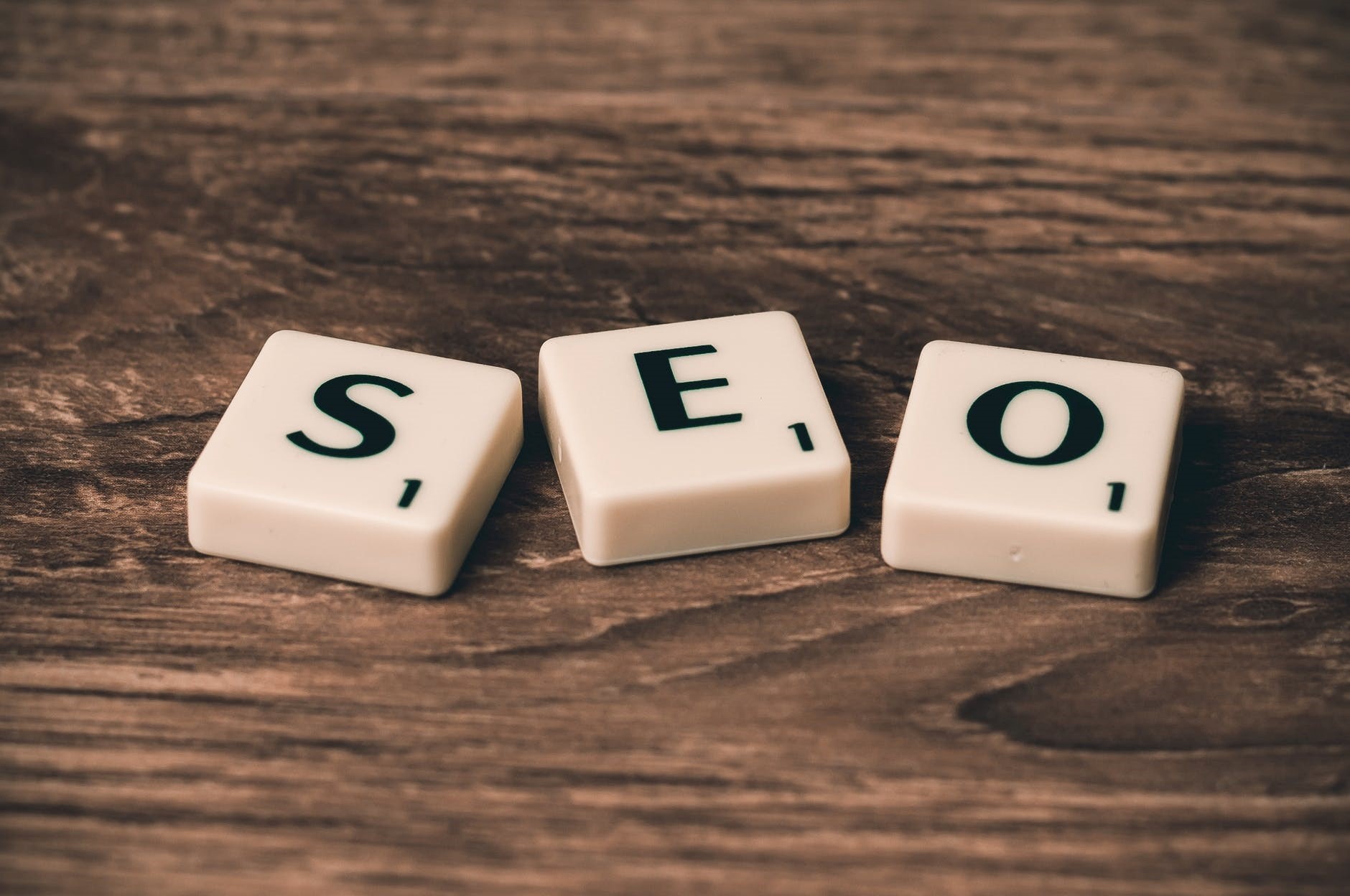 Not Optimising your Quest Posts for SEO
Every experienced blogger will optimize articles on their blogs, both for search engines and social media. It is a common mistake for beginners to miss SEO practices when creating a guest post. And in most cases, this occurs because they do not take social media and SEO into consideration when writing a guest post.
Don't make this costly guest post mistake: perform a little keyword research and include your keywords in the post. These will help you get traffic from search engines and even social media long after your post goes live. And readers may even share your content with their friends, thereby giving it more exposure and quality traffic.
Having a guest post blog to blog on is one of the most efficient ways of driving high-quality traffic to your site. This could result in more leads and conversions as well.
Guest blogging may be free, but it doesn't give you the license to churn out low-quality content. It is an opportunity to showcase your knowledge about the niche as well as the skills you possess to promote your site or blog.
If you avoid these five guest post mistakes when creating a guest post, you will start reaping the benefits. High-quality guest blogs mean blog owners will always love publishing your content, and a mutually beneficial relationship can develop over time.